Event
Overview
Deploying Technology to Facilitate Value & Growth
Incorporating technology allows for enhanced business capabilities and manageable metrics. With an industry that is fast evolving, it is important to utilize platforms and software that keep you ahead of the competition as well as boost efficiency. This theme will cover adopted tech approaches by top marketers and trends you should be familiarized with.
Cultivating Loyalty by Prioritizing the Customer Experience
Cultivating Loyalty by Prioritizing the Customer Experience It's no secret that customer experience has become one of the main competitors for companies worldwide. Studies now show that how a brand resonates with a customer, encourages greater loyalty than the product itself. This theme will cover how the right CX investments can improve customer loyalty through personalization, optimization, content marketing, customer-centric design, customer journey & more.
Humanizing Customers' Digital Interactions through Personalized Conversations
Conversational messaging is a versatile tool for brands to enhance CX. By leveraging interactive content, personalized engagement, and re-targeting strategies, brands can foster stronger connections with their audience, drive customer acquisition, and encourage repeat business. The integration of conversational AI further enriches the customer experience by providing human-like interactions. This comprehensive CX approach enables brands to adapt dynamically to customer needs and preferences throughout their journey..
Speakers & Panelists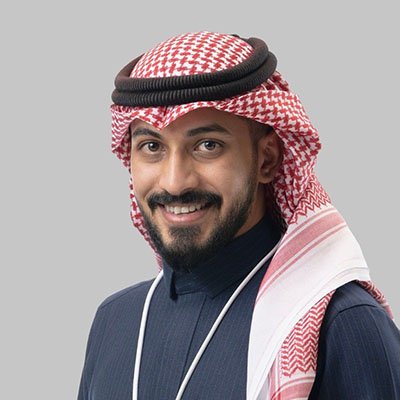 Bandar Almutairi
Customer Experience General Manager
CXKSA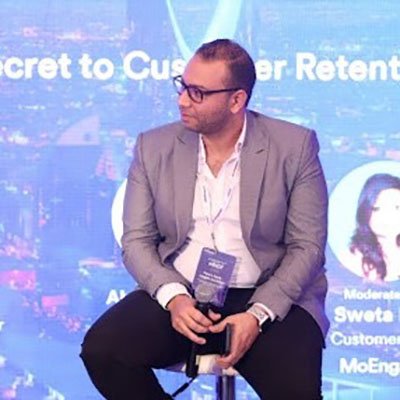 Ahmed Fahmy
Digital & Ecommerce Manager
Leejam Sports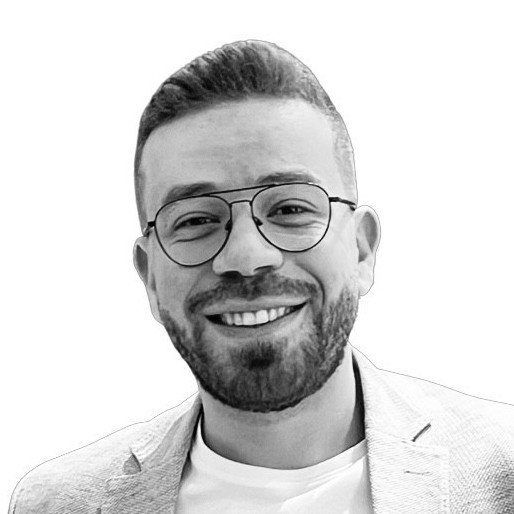 Osama Ali
Head of Ecommerce & Marketing
Veda Holding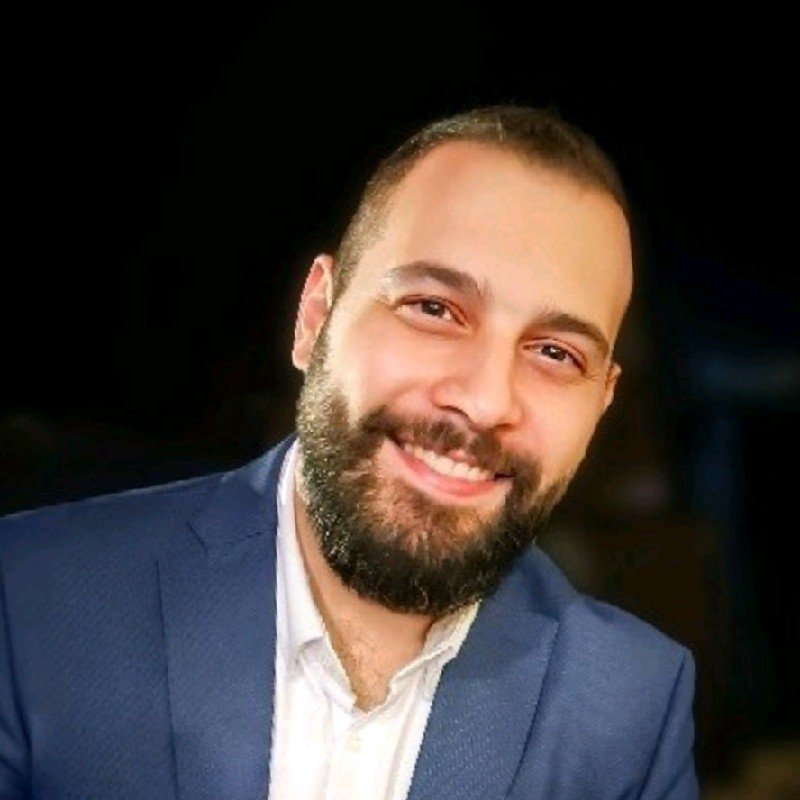 Ahmad Chatila
Director of Brand & Communication
HungerStation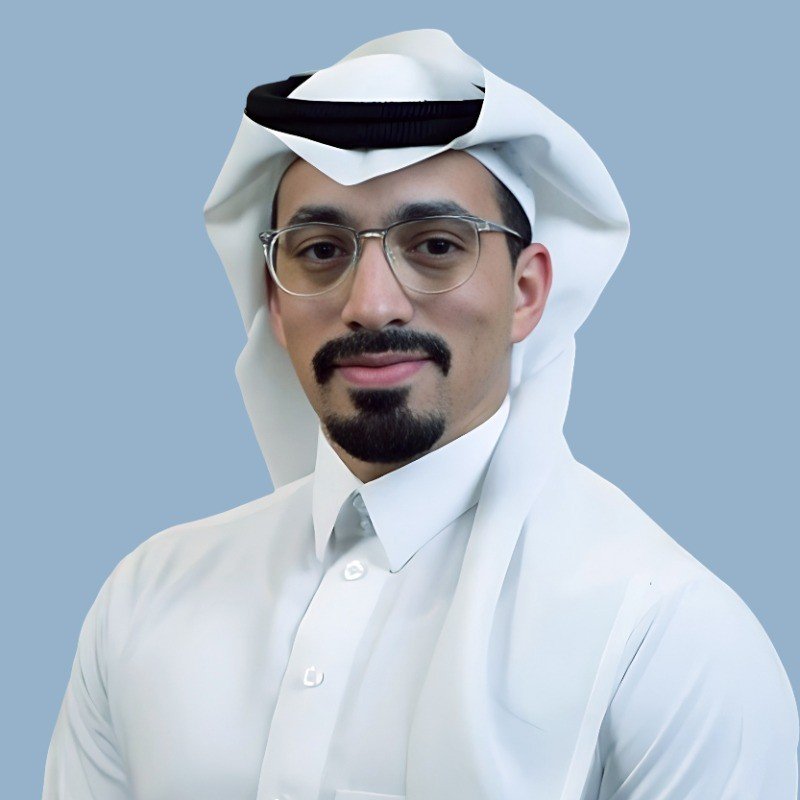 Mahmoud Alshanqiti
Marketing Director & Chief of Staff
FlyAkeed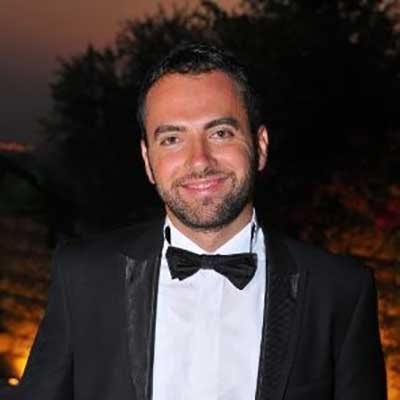 Ruchdi Hamed Naji
Marketing & Business Development Director
AlmaneaCo
Merhan El Massry
Chief Marketing & Strategy Officer
FAS Hospitality- Fawaz Al Hokair Group
Abdullah Albilasi
VP of Marketing & KSA GM
Get CARI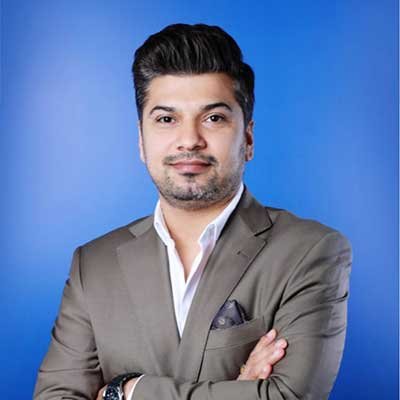 Mukul Yadav
Sr. Director- Head of Sales
MENA Gupshup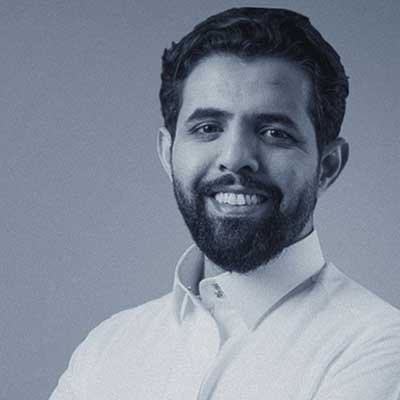 Ibrahim Bin Gwaizi
Founder
Sweater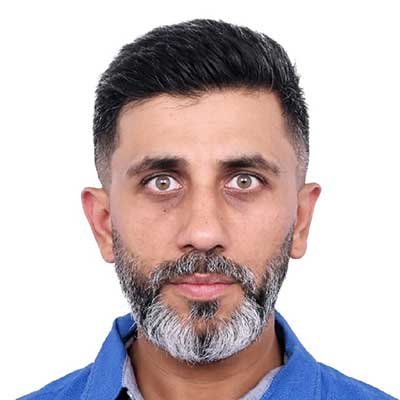 Kunal Badiani
Regional Vice President – META
MoEngage
Hassan El-Tahan
Vice President of Growth and Marketing
Gathern
Moalla Alfadil
Director Of Ecommerce and Growth Hacking
Alsaif Gallery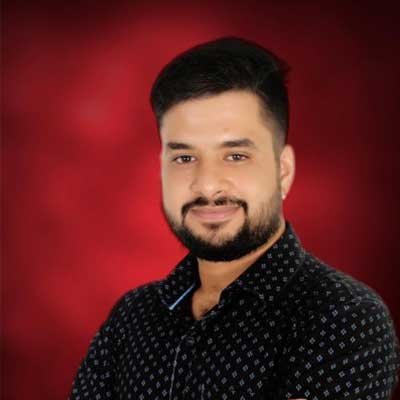 Pankaj Ramesh
Associate Director, Presales for META
MoEngage
Riyaz Muhammed
Director Sales
MoEngage
Agenda
Growth Story
Building the Modern Martech stack: the ins and outs and the Role CX will Play
Brand Growth Story
Driving Customer engagement with Hyper-personalization & Automation
Panel Discussion
Delivering immersive experiences through Storytelling, insights and Data
Closing thoughts/key takeaways/Q&A